The Cooperator Expo is Coming to the Javits Center - Thursday, October 27th!
Check Out This Fall's Lineup of FREE Educational Seminars
Mark your calendar and get ready - The Cooperator Expo New York returns to the Jacob Javits Convention Center on Manhatt…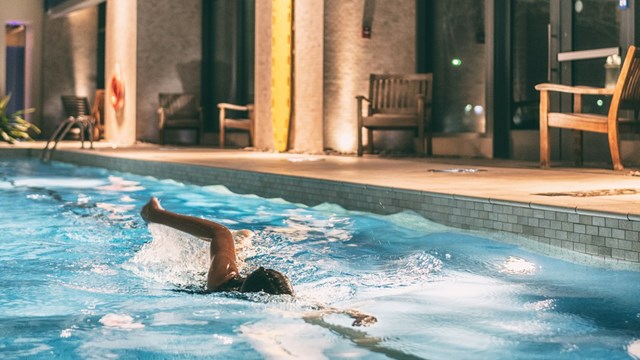 Using Your Amenities to Generate Cash Flow
Attractive Option...or More Hassle Than it's Worth?
In these difficult inflationary times, many co-op corporations and condominium associations are looking for ways to gene…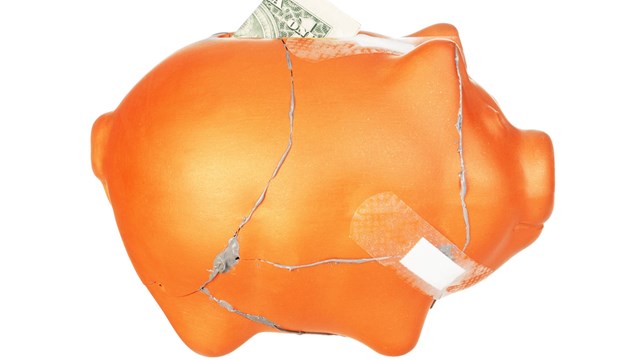 Financial, Physical, & Operational Health
How Does Your Association Measure Up?
In early 2020, our firm was hired to prepare a reserve study for an unremarkable 136-unit, 12-story condominium in south…