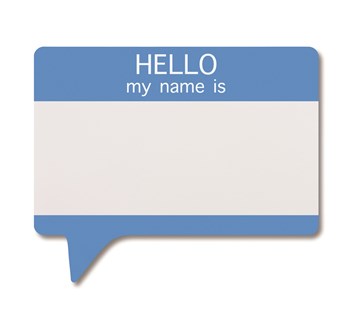 When Dick Koral, created "Los Sures" in the early '90s, the seed was planted for the Superintendents Club of New York, a technical society to serve New York's multifamily building maintenance personnel.
Los Sures (translated "the south side") was a supers club that existed in the Hispanic section of Williamsburg, Brooklyn which was created under a grant from the New York State Energy Office in conjunction with the Hispanic Los Sures Williamsburg Neighborhood Housing Organization. They met every week for one hour, elected officers, paid dues, had guest speakers from equipment manufacturers, Brooklyn Union Gas, and New York City Tech and other technical organizations and discussed topics relevant to maintenance professionals. When the organization's small grant from the now defunct NYS Energy Office ended a little over a year after the club's inception, the society did not have enough time or resources to become self-sufficient and dissolved.
Fast forward to 1998 and the Superintendents Club of New York is created. Koral, who currently serves as its secretary/ treasurer, is the director of the Apartment House Institute (AHI), a unit of the City University of New York's Continuing Education Division and external partnerships at New York City Technical College (City Tech), a Brooklyn CUNY College.
AHI, in conjunction with the Association for Neighborhood and Housing Development (ANHD) developed a four-course program called "The Management of Maintenance," which continues to be offered under the aegis of ANHD. The second course in the program "The Management of Affordable Housing," which Koral teaches at City Tech, has a large percentage of custodial workers in attendance. Over many years of teaching maintenance to owners (private and co-op board members,), Koral recognized the need to provide technical resources and training to building staff, who, in many instances, had little formal training. The Supers Club of New York was created to fill this gap and provide the much-needed resources to maintenance professionals.