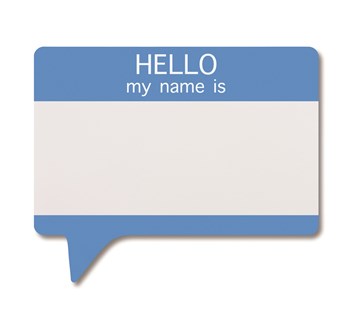 This year marks the 100th anniversary of the New York State Association of Realtors (NYSAR). Since its inception, the organization's mission has been to serve its membership throughout the state of New York in conducting their business as realtors successfully and ethically, while working on legislative issues to protect the right to own, transfer and use residential property.
The Mission
Founded in 1905, NYSAR is a non-profit trade organization of New York real estate professionals based in Albany. Originally called the Real Estate Association of New York State, and then for a time as the New York State Association of Real Estate Boards, today's NYSAR provides its 55,000-plus members - including NYSAR-approved and trademarked realtors, who have completed the group's certification curriculum and are committed to abiding by its code of ethics - a variety of benefits and services, including legislative and legal support, educational programs and training, trade publications and a code of professional standards.
NYSAR is also the parent organization of the Affordable Housing Foundation (AHF), a 501(c) (3) charitable foundation created that utilizes a variety of means - including public-private partnerships, education, counseling and financial assistance to both individuals and organizations whose activities facilitate homeownership - with the express goal of assisting individuals in becoming fully vested homeowners.
The AHF was created at the recommendation of the NYSAR Housing Opportunities Committee, which has been charged with creating opportunities to increase affordable housing and opportunities for individuals to overcome the barriers to homeownership.
Abiding By the Code
NYSAR maintains an explicit code of ethics that anyone wishing to become or remain an association-certified realtor must abide by.