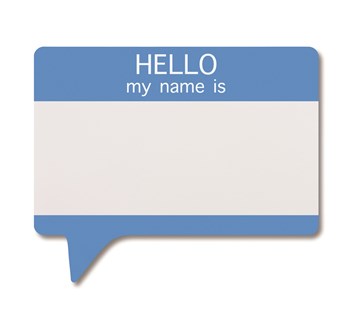 In order to get from one side of the Hudson River to the other, one would need to cross a bridge, get in a boat, or be able to jump a very long distance. Since not many people want to attempt the latter, most people utilize tools like bridges or some sturdy method of transportation when they want to get from Point A to Point B.
Upon first inquiry, tenants who wish to convert their buildings from city-owned properties into private cooperatives soon realize that the road will be long - and sometimes frustrating. But tenants who choose to pursue the process to the end also realize that perhaps the best way is to form a Housing Development Fund Corporation or HDFC. When they do this, they are in essence forming that bridge from Point A to Point B, and no jumping needs to enter the picture.
According to Jordi Reyes-Montblanc, president of both 601 W. 136th Street - an HDFC co-op in Manhattan - as well as the volunteer, no-for-profit HDFC Council, a group dedicated to helping tenants take charge of their own buildings and turn them into thriving, successful cooperatives, there are over 1,000 HDFCs in New York City. That's a lot - but what does it mean to be an HDFC co-op? Is an HDFC a business? Sort of. Is it a group of people? Yes, definitely. Does every co-op need to be an HDFC co-op? It depends.
Reyes-Montblanc spoke with The Cooperator recently and said - half-jokingly - that he's been in this business for over 15 years and he still doesn't understand everything there is to know about HDFCs. But we'll try to shine the light on the subject for those who may be in the dark.
Technically speaking, HDFCs are New York State corporations governed by New York State Private Housing Finance Law and are simultaneously incorporated under New York's Business Corporation Law (BCL) so they can issue stock as a co-op corporation. Some HDFCs - though not many - also come under the guidance of non-profit laws. While this information is important to someone wanting to fully understand HDFCs, it's the very information that gets people confused. The best way to explain what an HDFC is and the purpose behind the title is to go through the process a lot of tenants follow when converting their city-owned building into a co-op housing environment.