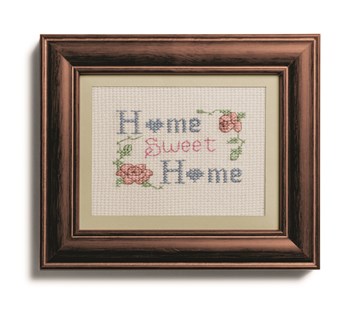 The collapse of the New York real estate market in the late 1980s left dozens, if not hundreds, of co-ops unable to pay or refinance their mortgages. Many sponsors managed to have their plans declared effective with only 15 percent of the units soldthe minimum required by law and then watched the co-op market disintegrate. Unable to meet the maintenance payments on the units they still held, sponsors defaulted or went bankrupt, leaving the co-op corporation with occupied units on which the rents didn't cover the maintenance.
Abbey Goldstein, lawyer for Kew Court, a co-op at 85-11 Lefferts Boulevard in Queens which is now emerging from its troubles, says, The problems often weren't ones of bad faith but simple economics. If a sponsor bought a rental building for conversion too late in the cycle, he could easily have paid too much in relation to where co-op unit prices were headed.
With defaulted or bankrupt sponsors, many new conversions were unable to meet the debt service on their underlying loans, putting the entire co-op in jeopardy. With few owner-occupants to carry the costs of the building, the individual units become virtually unsalable, as no lender will finance the purchase of a unit in such a building. Rob Rauch, treasurer of 328 West 17th Street, says, We spent five years in limbo and lost several shareholders to bankruptcy while we tried to work out our loan with the Resolution Trust Corporation.
What a White Knight Looks For
Can co-ops that have collapsed financially be resurrected? For some, the answer is no, and ultimately, these will be converted back into rental buildings, usually with co-op owners losing most, or all, of their equity. Fortunately this has happened only very rarely. For others, the answer is yes, not only can the economic bind end, but the co-ops can thrive and appreciate handsomely. But for this to happen, several very strict requirements must be met.
The Cheshire Group is one of a small number of New York firms that actively invest in broken co-ops and helps nurse them back to health. Sometimes known as White Knights, these firms look for a specific set of criteria before becoming involved in salvaging a financially troubled co-op.