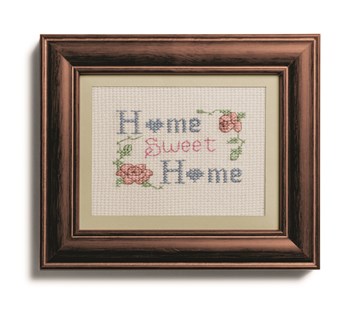 Over two decades ago, an amendment to the New York City Civil Court Act transferred enforcement proceedings connected with housing to the Civil Court. This amendment established what we now know as housing court, where residential landlord and tenant disputes could be resolved. Since a co-op shareholder is, in effect, a tenant of the apartment corporation and executes a proprietary lease (in which the rights and responsibilities of both the corporation and the shareholder are set forth), use of the housing court is available to the co-op in the event of a breach of a shareholder's obligation. At the present time, each New York City borough has its own housing court. Despite some of the problems with delays and shortage of available courtrooms, co-op issues continue to be resolved in housing court alongside landlord-tenant disputes.
The two most common types of landlord and tenant proceedings heard in the housing court are non-payment proceedings and holdover proceedings. Non-payment proceedings are those where a landlord (or a co-op corporation) brings an action for the non-payment of rent (or in the case of a co-op, maintenance). Holdover proceedings, on the other hand, are actions brought by the landlord or co-op against a tenant or shareholder alleging, among other things, that the shareholder has breached a substantial obligation of his or her proprietary lease, such as harboring a pet, subletting, or having an appliance without the permission or consent of the board of directors. Holdover proceedings also involve actions brought based upon the tenant or shareholder causing a nuisance such as odors, noise, etc.
Collecting Payment and Curing Defaults
Commencement of a non-payment action for the failure to pay maintenance and other charges, begins with the co-op's attorney serving a predicate notice. The notice advises the shareholder that they are in default under their proprietary lease. The shareholder is granted a specific period of time within which to cure the default for non-payment, otherwise an eviction proceeding will be brought.
Many co-ops include late charges and other fees as money owed by the defaulting shareholder. Care must be given, however, to ensure that the proprietary lease authorizes those particular charges, otherwise the co-op opens itself up to counter-claims by the shareholder and for his or her legal fees, if the shareholder is successful. The most common abuse by co-ops is the inclusion of cumulative late charges, such as $25 the first month, $50 the second month, $75 the third month and so on. This type of late charge structure violates not only most proprietary leases (which provide that late fees can only be charged equal to the maximum legal rate of interest), but also violates usury laws. Since the purpose of the rent demand, or "Notice to Cure," is to afford the shareholder the opportunity to determine the claim's accuracy, only those charges which are legal and permissible should be included in the notice.