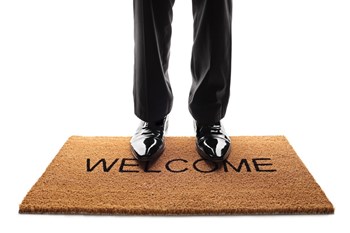 Board members come in all shapes and sizes—literally and figuratively. In some buildings, no one wants the hassle of working a thankless job for no compensation, and the same four people are guilted into the job every year by default. In other buildings, a board membership is a badge of honor, carrying great cachet, and residents vie for the privilege. Some boards are honeycombed with inveterate presidents and treasurers unequipped to change with the times. Others feature young professionals—accountants, lawyers, hedge fund managers, and the like—whose skill sets dovetail nicely with the job description.
What do they have in common? When they start, with rare exception, they lack the requisite knowledge to effectively do the job. And in most cases, they have no idea what they're getting themselves into.
"I was a board president for eight years," says Herb Rose, president of Herb Rose Consulting in Manhattan. "We were always dealing with subjects we knew nothing about."
So a member of a co-op or a condo runs for a board position for the first time and gets elected. Now what? "Sell!" jokes Irwin H. Cohen, president of A. Michael Tyler Realty in Manhattan, "and move to Boise, Idaho!"
In all seriousness, there is a wealth of resources out there for new, inexperienced board members (and for board members with decades of service, for that matter). It's just a matter of knowing where to look. So what's out there? What are some tips on how a new board member can hit the ground running? What can existing board members do to ease the transition?