Curbed reported that sales were recently launched for One Clinton, a 38-story, 133-unit condo tower located where the Brooklyn Heights branch of the Brooklyn Public Library once stood. Prices for the apartments range from $1.08 million for a single-bedroom unit to $5.26 million for a four-bedroom pad.
Architecture and interiors firm Studio DB is designing the condos, which reportedly will feature white oak flooring, custom cabinetry, marble-covered bathrooms, and travertine entryways. Amenities will include a fitness center, an outdoor communal space, and a 26th-floor "sky lounge."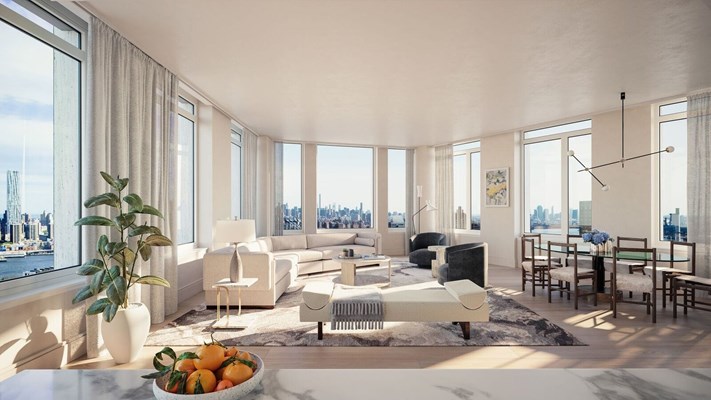 In partnership with developer Hudson Companies, which purchased the site, the Brooklyn Public Library had earlier announced a new library to be built alongside the residential project – with proceeds from the sale being allocated toward repairs for existing Brooklyn libraries, as well as the addition of 100 new affordable housing units to nearby Clinton Hill. Although backed by the City Council and the local community board, the One Clinton project was met with push-back from neighborhood groups, Some locals were nevertheless wary of yet more public land falling into the portfolios of private companies, while others felt that by building the affordable housing in Clinton Hill rather than Brooklyn Heights itself, developers were effectively segregating the neighborhoods.
Michael D. D. White, a member of the group Citizens Defending Libraries and a critic of the development, told The New York Times last year: "The developer is coming to clearly enrich himself at the expense of the public." Meanwhile, Peter Bray of the Brooklyn Heights Association supported the project, highlighting the upgrades to the existing libraries as an appealing factor.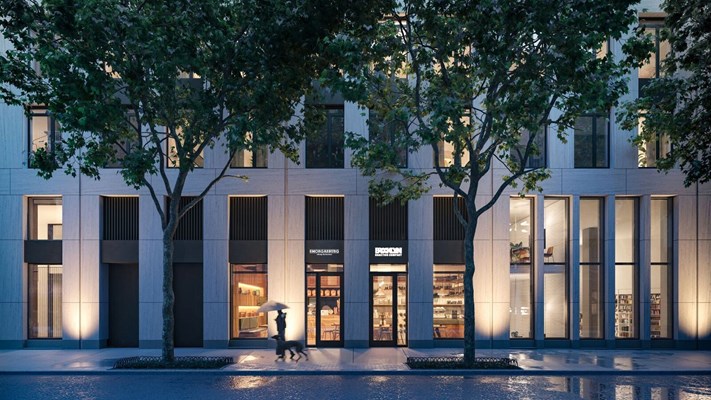 The new library is expected to open in 2020 and fill out 26,000 square feet with a reading room, a public co-working space, and a community room with a 150-person occupancy. As an additional part of the project, Hudson is building a STEM Lab that will be operated by the Department of Education, according to Crain's New York Business.
Mike Odenthal is a staff writer at The Cooperator.