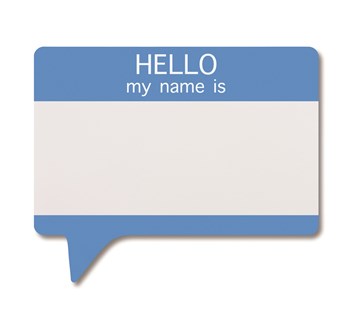 For more than one hundred years, The Real Estate Board of New York (REBNY) has been an invaluable resource for real estate professionals in New York City. More than just a trade association, REBNY has expanded over the years to include advocacy, community outreach, and educational efforts.
REBNY was originally formed as an alliance of commercial brokers. The group's structure changed very little until the 1970s, when residential brokers, owners and builders became an integral part of the organization. Today, the group maintains a broad scope of operations, an expanded mission, and a membership that includes both residential and commercial property owners and developers, builders, brokers, law firms, banking institutions, architects and designers, service contractors, managing companies, and utilities providers. Experts from all of these fields inform and advise REBNY on developments affecting the real estate market in the city, and many chair REBNY-sponsored advisory committees on issues like tax law, zoning concerns, land use, and developments in rental policy.
Despite REBNY's far-reaching agenda, the organization's basic mission is straightforward. According to the REBNY Web site (at www.rebny.com), the group's overarching goals are: to expand New York's economy, to encourage the development and renovation of commercial and residential property, to enhance the city's appeal as a business location and a place to live, and to facilitate property management.
A Chat With Steven Spinola