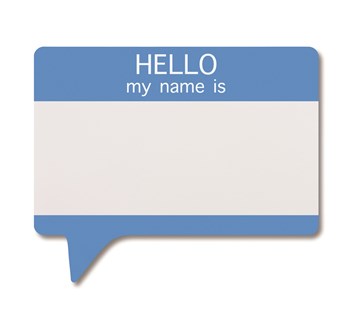 What do you call an organization whose membership includes property managers, plumbers, electricians, security companies, glass specialists and attorneys? You call it diverse, far-reaching, and multifaceted - but you could also call it the New York Association of Realty Managers, or NYARM.
Founded in 1958, NYARM is a non-profit organization dedicated to raising the standard of excellence for real estate and property management professionals in the New York City area. This is done through education, information, legislative initiatives, and a peer network that makes NYARM the benchmark for technological advancement and career enhancement in the New York region.
At the helm of this more than 600-member group is a new president, Rochelle Captan, executive director Margie Russell, and an 18-member board of directors made up of veteran property managers and professional industry associates. NYARM is also composed of various committees, and the organization offers a wide variety of monthly educational events and an annual real estate trade expo that this year will be in October.
"Monthly programs are what's topical at the moment," explains Russell. "In September 2003, we had a panel address installing an emergency backup generator in the building and we also had a meeting on preparing for your CPA's audit. After the meeting, we digest and follow up this information in our monthly educational publication."
There are only two paid staff members and volunteers run the rest of the organization's efforts. Membership fees support the staff salaries and programs.