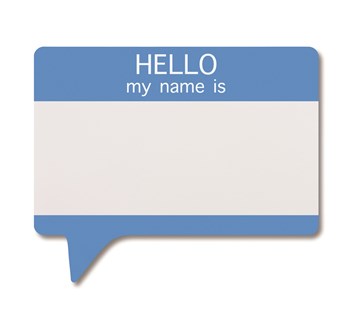 Kings Village Corp. had mounting financial challenges. At the start of 1999, this housing co-op, one of the largest in Brooklyn, had more than half of its 777 apartments unsold. And of those, 75 were vacant. In fact, for five years, there had been no unit sales at all. On top of that, many unit owners had stopped paying their monthly maintenance, and vendors were not getting paid, putting the co-op $1.5 million in arrears. National Cooperative Bank's (NCB) New York Real Estate Team was willing to help, but only if specific steps were taken. It would take a well-orchestrated effort to put things right.
The first action was to give the co-op new muscle for pursuing the collection of delinquent maintenance payments. A new agent, Citywide Management Company, was hired by the co-op. Having worked with Citywide in the past, NCB knew the company would aggressively go after those not paying their maintenance on time.
Next, what to do about the unsold units? The co-op sold them to a new sponsor, a group headed by Michael Samuels, someone familiar to the co-op and NCB because he was a principal with Citywide. The new sponsor agreed to purchase the 397 unsold units with a $1.6 million loan provided by NCB. Samuels' intention was to renovate the units as they became vacant and then sell or rent them. As the new holder of unsold shares, Samuels helped give the co-op financial stability.
NCB then refinanced Samuels' $1.6 million bulk unsold share loan extending a new $1.75 million loan to provide additional capital for the renovation of vacant units. As a result, Samuels' cash flow improved, further enhancing the overall credit of Kings Village.
There was yet another level of coordination–financing for the individual shareholders. So NCB Savings Bank agreed to offer loans to prospective unit buyers, making the newly refurbished apartments saleable.