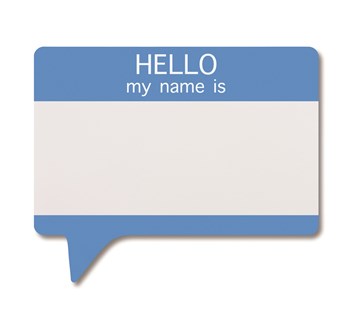 If you're house hunting anywhere outside of Manhattan, you can waltz into pretty much any real estate office in the town of your choice and, within minutes, with a click of the mouse, your agent can produce a list of every available property in your price range. Even in less technologically advanced offices, your agent can leaf through listing books to find all available choices.
Not so in Manhattan. Here, it can take hours - sometimes days - for your agent to come up with a similar list of available properties. Why? Because in Manhattan, there is no single source for this information.
Instead, agents have to search their competitors' Web sites and various privately-owned multiple listing services to come up with data for their clients. In the fall of 2000, a group of Manhattan real estate professionals decided to address this problem and took the first steps towards forming the Manhattan Association of REALTORS (MANAR).
"MANAR was the byproduct of a failed effort to start a multiple listing service three summers ago," says David Michonski, the organization's founding president. He explains that a group of agents from several firms "spent a long, hot summer working on the MLS which, ultimately, did not launch for purely political reasons."
A Need and a Vision
Michonski and the other members of MANAR'S founding board had a vision and a mission. They wanted to start a Manhattan chapter of the National Association of REALTORS (NAR), the nation's largest professional trade association. They also wanted to establish an easy to use, affordable multiple listing service.