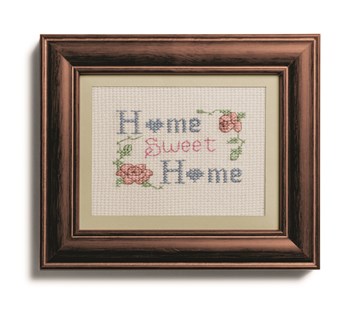 Neil Goldstein flashes a look of genuine surprise when a resident kisses him hello on the cheek in the lobby of The Harmony, an Upper East Side co-op where he is board president. Other residents trot by with friendly waves and call out, How are you doing, Neil? A couple seated on the lobby couch look over floorplans, obviously waiting for a broker to show them an apartment. An elevator opens to discharge a small child who totters toward the doormen, who know the kid by name. Clearly touched by the environment, Goldstein rubs the spot on his cheek and breaks into a satisfied smile.
When he's asked if it was always like this at his co-op, Goldstein laughs and says, Oh, it was just a bit different. He elaborates: You might as well compare night to day. The Harmony, previously named One Harkness Plaza, was the victim of a sponsor default that brought the co-op to the brink of disaster. Back in 1990, The Cooperator told the story in a special report on the consequences of sponsor default. But today, after renaming itself The Harmony last March, the building is solidly on the road to recovery.
Built in 1980, the 276-unit 26-story building was converted from rental to co-op in 1985. When the sponsor defaulted on a $22.4 million loan from Silverado Savings and Loan Association, the bank took him to court and gained control of 148 units as part of a legal settlement. When the savings and loan crisis hit, Silverado went under, and by 1989, the shares were in the hands of the Federal Deposit Insurance Corporation (FDIC).
Goldstein, who first became a board member in the mid-1980s and was elected board president in 1990, describes the co-op as a building divided during this time. A practicing lawyer for 25 years, nothing in his past prepared Goldstein for the depth of hostility he felt in the co-op at that time. He remembers shareholder meetings reduced to screaming matches, people desperately afraid for the future of their homes and a general cloud of anxiety and fear that hovered over the co-op. Goldstein can still recall the endless inquiries from shareholders, What about our homes? There was one share-holder who tried to create conflict in the building. He held phony elections to elect a new board in order to take control from us and sent out notices for special shareholder meetings. He had some residents paying their maintenance to him and his board instead of us. It was a real mess. It amounted to a lot of conflicts and litigation, says Goldstein.