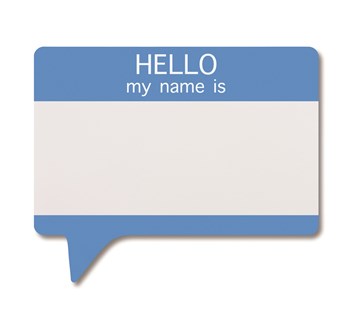 One visit to Great Neck and it's not hard to figure out why it's become such a desirable neighborhood to live in. The first Nassau County town you reach driving east out of New York City, Great Neck offers scenic waterfront views, proximity to Manhattan (about 25 minutes on the Long Island Rail Road), parks and shopping.
It also features more than 100 co-ops and condos spread over just 1.4 square miles. In Great Neck Plaza, one of the Great Neck's nine incorporated villages, there are more than 60 condos in less than a third of a square mile.
Strength in Numbers
In order to address the needs of Great Neck's co-ops and condos, and to help boards do a better job of running their buildings, The Great Neck Co-op & Condominium Council (GNCCC) was formed in 2002.
"I don't think there's any other place in Nassau County that has as many co-ops and condos as there are in Great Neck," says Stu Hochron, one of the co-chairs of the council. Hochron is a board member and former board president at Bond Parc in Great Neck Plaza.
The mission of the council is to address the needs of Great Neck's condo and co-op community and to help board members become more informed about how co-ops and condos work.