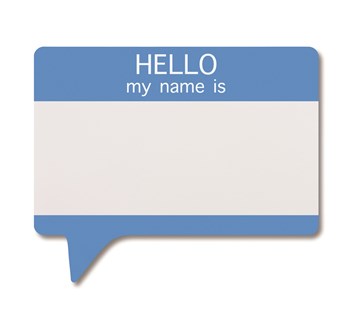 The reputable full-service real estate firm Brown Harris Stevens has its roots in residential and commercial real estate appraisal. It was at the forefront of management and sales during the early 1920s and 1930s when the original grand co-ops were being built. Ask any broker which are New York City's "top" co-ops and they will list 720, 730, 740, and 770 Park Avenue; 825, 834, and 960 Fifth Avenue; the Dakota at One West 72nd Street; and One Sutton Place as the "gems "of Manhattan residences. These buildings are and have been managed by Brown Harris Stevens.
"Control of this firm is based on a handshake," says Kent M. Swig, co-chairman of Brown Harris Stevens, a full-service real estate firm established in 1873. Of course, Swig is not speaking of the management of the firm's original founders, but of the collaborative ownership he and his partners, David A. Burris, William Lie Zeckendorf and Arthur W. Zeckendorf, enjoy with the company they bought in an "all cash" deal in 1995. Written into the partnership agreement the four signed is the phrase "We will work together in unanimous consensus," states Swig. And why shouldn't these four co-chairmen work harmoniously together? The Swig and Zeckendorf families have collaborated in deals together for three generations.
The Zeckendorfs' grandfather invested in real estate with Swig's grandfather and their fathers invested together as well. Burris and Swig worked together during the 1980s for The Macklowe Organization. They subsequently formed their own business alliance and founded Swig Burris Equities, an investment and development firm focusing on acquisition and development of real estate in New York City and California. At the same time during the early 1990s, Swig says of his longtime friends and business partners, "Arthur and Will were stepping into the rolls of taking day-to-day control of Zeckendorf Realty, a major real estate development firm based in New York City. We were in very similar positions and had strong common bonds. Our business strategies tended to be parallel also."
In late 1994, at a lunch Swig was having with the Zeckendorf brothers, "Arthur mentioned that he had heard that Brown Harris Stevens was for sale [by then owner, The Helmsley Organization]. The four of us spoke and we went forward and closed the deal with Mrs. Helmsley right away," says Swig. By March 1995, the four were the co-owners of the venerable Brown Harris Stevens. Says Will Zeckendorf, "The firm had a magnificent name and reputation in the residential real estate market and we saw this as a great opportunity to become a dominant force." Recalls Swig, "The cash was significant, although not outrageous. Many people thought the deal came with too many liabilities. In hindsight, it was fundamentally a wonderful move. We settled all of the liabilities and the business has far exceeded what we had anticipated."