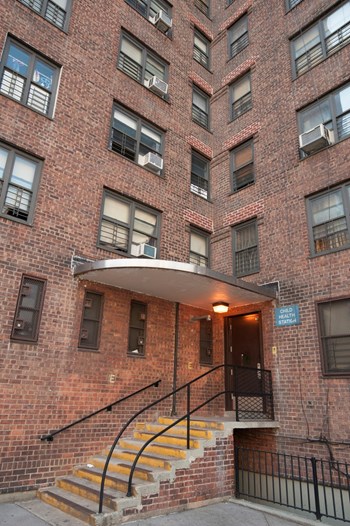 In the study titled "Housing Affordability in New York State," about 2.8 million New York households exceeded the threshold of housing affordability (Housing is deemed 'affordable' when it takes up no more than 30 percent of household income). Out of that group, approximately 1.4 million households were "severely burdened" -- i.e, the cost of housing took up half or more of their 2017 income.
"The high cost of housing can force some New Yorkers to go without basic necessities or to be evicted," said New York State Comptroller Thomas DiNapoli in a news statement. "This is a problem that hurts renters and homeowners across the state who can't stretch their dollars far enough. Unaffordable housing undermines New Yorkers' living standards and quality of life and damages the state's economic health."
The state comptroller's office said that New York ranked third among states in terms of the percentage of renters (26 percent, or 900,000 households) and homeowners (12.4 percent, or 500,000 households) who were severely burdened by exorbitant costs to hold onto a home, based on U.S. Census information.
The report stated the four of the five counties in New York City—Kings, Queens, Bronx and Richmond—were in the top 10 of percentages of homeowners exceeding the affordability and severe cost-burden baselines from 2013 to 2017. In addition to ranking high in percentages of homeowners above those thresholds, Rockland County led among New York counties, with high rents at 59.4 percent of household income.