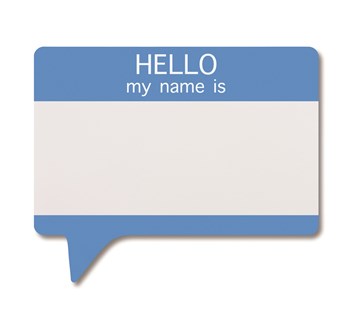 New York has been dubbed "The Greatest City on Earth" for a myriad of reasons - not least of which is the Big Apple's sheer architectural impressiveness. Legendary buildings and neighborhoods like the Empire State Building and Harlem are recognized around the globe and rich in history. Since the late 1960s, New York City has made a commitment to preserve these and other less recognizable - though no less historically valuable - sites. To try to repair or alter a landmarked building requires a lot of legal wrangling and bureaucratic red tape and money, even if the building is a privately owned residential building.
Enter the New York Landmarks Conservancy (NYLC). The NYLC is an organization founded to assist the owners of historic properties and religious institutions in refurbishing the architectural wonders that line the city streets.
Doing What Needs Doing
The NYLC is a private, not-for-profit organization that prides itself on being the only group in New York City that not only advocates for the preservation of historic buildings, but also provides free professional technical assistance, grants, and low-interest loans to building owners. The NYLC has been in operation since 1973 and in that time has distributed between $15 million and $17 million throughout the city and other areas in the state of New York to help revitalize beautiful old places.
"There are a lot of groups that can advocate preservation," says Peg Breen, NYLC president, "and so do we - but there are very few across the country that can say to an owner of a landmark building, "˜here's a loan, here's some technical help,' and help you fix your building."
The group's greatest focus is within the five boroughs but to upgrade religious institutions, for example, the NYLC will reach out statewide. Property owners and boards interested in obtaining assistance just have to fill out an application that is then reviewed by the NYLC board of directors. The board consists of the president and four other members who each can serve up to three consecutive one-year terms. Along with Breen, current NYLC board members are board chairman John J. Kerr, vice chairman Stephen Kirschenbaum, secretary Robert W. Burnett, and treasurer Joan Camins.