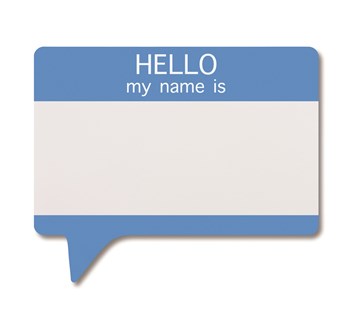 If New York City co-op and condo owners have a superhero, the Council of New York Cooperatives and Condominiums (CNYC) is the one wearing the big, red cape. Founded in 1975, the non-profit organization serves as a purveyor and distributor of information for and about co-op and condo owners. It also stands tall as a powerful force in city government, lobbying for tax relief and attention to the needs of the co-op and condo community.
In the quarter century since its birth, the origins of CNYC have taken on an almost apocryphal quality, beginning with one co-op owner who turned innocent eavesdropping into action. This seminal Central Park West homeowner realized one evening that all she ever heard at cocktail parties was talk about co-ops and the struggles to run them. Recognizing the great need for a network through which to share information and skills, she invited 12 local co-op board presidents to meet and mingle. The Council of West Side Cooperatives was born. The all-volunteer group became the Council of New York Cooperatives in 1981 and added the word "Condominiums" (though not the extra "C") to its title in 1998.
This need for sharing information–for finding safety in numbers, so to speak-has long been apparent to CNYC president Marc Luxemberg. "In 1974, I became president of my building's board–and I didn't know anything about co-ops," he says. Faced with mysterious-looking balance sheets that he was unable to decipher, Luxemberg didn't know where to turn. He says his building's managing agent was less than helpful. "When I heard someone had called a meeting, I decided to go," he says. "It enabled me to find out what other co-ops were doing about common problems."
Once the co-op presidents had convened, according to Luxemberg, "we realized there was a significant need [for networking and communication]." The organization gained momentum and took off from there, gaining significant cachet during the 1976 strike of building employees. "We realized that no one was speaking for co-ops in the political arena," Luxemberg says. "[During the strike], there was talk of landlords, tenants, union men, but nothing about co-ops and owners. The Council has done a good job of putting the concerns of co-op owners before the public eye, especially the judiciary."