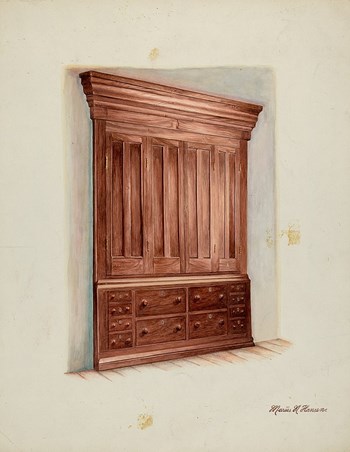 When it comes to co-op or condo, home improvements are a personal thing, reflecting the style and taste of the owner, and impacting the functionality of the unit. A prime example of this are built-ins; those personalized furnishings that provide closet space, storage, bed frames and cabinets where none existed before.
The Pros and Cons of Built-Ins
As with so many other things, beauty is in the eye of the beholder when it comes to built-in apartment features. While closet space is always at a premium in New York City apartments, and rooms – especially second bedrooms – tend to be on the smaller side, not everyone has the same taste. The wall of shelves or cubbies that one resident finds charming and handy may give the next owner of the unit hives.
"It's a matter of style," says Nicole Hay, an agent with Halstead properties in Manhattan. "The potential buyer may have different taste than the seller. It runs about 50/50." In some cases, she explains, the buyer will like the built-ins and keep them; in others, out they go. Built-ins won't necessarily increase the value of the apartment by the cost of the improvements, says Hay. "An owner shouldn't expect to get back what they spent."