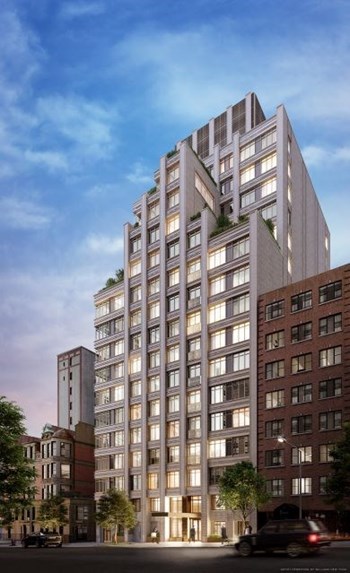 A new Upper West Side co-op building has devised a unique way to attract a niche group of buyers.

Last week, The New York Times reported that Simon Baron and Quadrum Global, two real estate firms, hired kosher cookbook author Susie Fishbein as a "kosher consultant" during the design stage for a 39-unit development to accommodate the needs of prospective observant Jewish buyers.
As a result of the consultation involving Fishbein and the development's architects and marketing team, the Chamberlain, located on 269 West 87th Street, boasts features with the Orthodox Jewish lifestyle in mind.
For instance, said the Times, there is an undercounter kitchen cabinet space that would allow for the addition of a second dishwasher. There are large laundry closets available for two washers and dryers that would appeal to large families.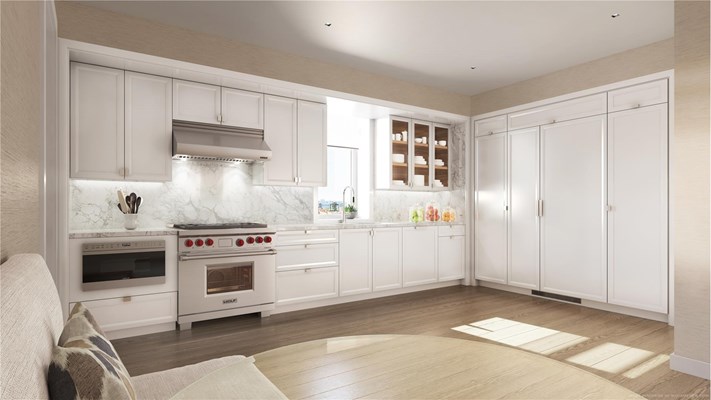 Meanwhile, the elevator is programmed on Sabbath mode so that it will stop on every floor starting Friday nights through sunset on Saturdays so observant residents don't have to press an elevator button that would violate a religious prohibition against starting sparks or fires on that day. The bedroom window shades can be operated by a timer without having to turn on a switch. A Subzero refrigerator can be programmed so the light doesn't come on when the door is opened.
The Chamberlain is situated east of West End Avenue, in an area where there are many yeshivas, synagogues, and day schools, the Times reported.
Of course, the Chamberlain's apartments -- whose prices vary from $2.4 million to more than $10 million -- are available to any and all buyers able to afford the price tag, regardless of religious affiliation. The Fair Housing Act prohibits discrimination towards buyers and renters,
Reportedly, 25 percent of the units have been sold, with residents expected to move in this fall.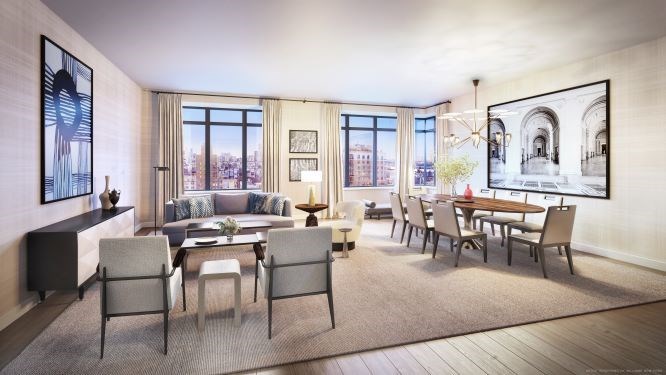 David Chiu is an associate editor at The Cooperator.