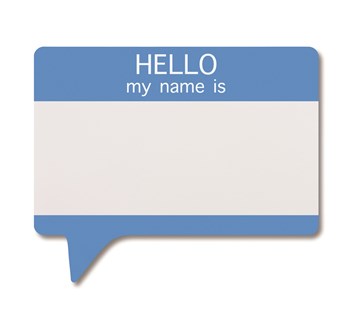 All of the city services that co-op and condo owners enjoy come with a price and the agency that is generally the keeper of those very large purse strings is the New York City Department of Finance.
Finance is empowered to collect city revenues, encourage compliance with city tax codes and other revenue laws, value all real property in the city, maintain property records, and lastly, provide a forum for the public to dispute their taxes and parking violations.
The Commish
Heading the 2,300-person agency as finance commissioner is Brooklynite Martha E. Stark. Stark came aboard in 2002 and immediately set about to improve the performance and processing of the agency. Her goal is to make Finance more efficient, effective and customer-friendly. The first African-American woman to direct the agency, overall achievements include reforming the property valuation process, simplifying the property tax billing process, administering a successful business tax amnesty program, and managing Mayor Michael R. Bloomberg's $400 tax rebate program for homeowners. She also launched a program to expand banking services in underserved neighborhoods.
Commissioner Stark actually began her career at Finance in the early 1990s when she held several management positions during the David Dinkins' administration. She served as acting commissioner of the Conciliations Bureau, where she established the unit that works to mediate tax disputes. As an assistant commissioner, she also spearheaded the effort to make the agency more user-friendly in educating the public and elected officials about complex tax issues. Later on in 1998, Stark co-authored a New York University School of Law study that analyzed the high cost of building and renovating housing in the city. She earned a bachelor's degree and a law degree from New York University, where she played varsity basketball. Today she teaches budget and finance at Hunter College and business law at Baruch.
Guarding the Purse Strings
Protecting the city's fiscal health is no easy task. Finance collects about $18 billion annually in tax revenue and maintains records on more than one million city properties. In contrast, the New York State Department of Taxation and Finance collects $34 billion in annual tax revenues. The city agency also conducts thousands of tax audits each year and adjudicates over two million parking tickets annually.