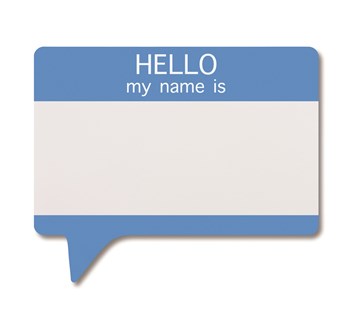 Anyone who has ever gazed at the Manhattan skyline knows how much architecture has shaped the heart of New York City. It's no surprise then that the New York Chapter of the American Institute of Architects (AIA New York) has grown into one of the most active and vital architectural organizations in the world. With a membership of more than 3,200 practicing architects, allied professionals, students and public members, the AIA NY has been involved in the growth of this city for more than a century, through a diverse array of educational and civic activities designed to explore the role of architects in housing, planning, historic preservation and urban design.
A Look Back
The first meeting of the American Association of Architects took place in New York City in 1857 with thirteen architects present. According to the AIA's website, these original members sought to create an architectural organization that would "promote the scientific and practical perfection of its members" and "elevate the standing of the profession." The organization began by sponsoring regular member meetings and lectures. They also created an architectural library replete with an architectural model and design collection.
By the end of that first year, membership in the AIA had nearly doubled to 29. Over the next decade, those numbers grew steadily until additional chapters began springing up throughout the United States, including branch offices in Philadelphia, San Francisco, Chicago and Washington, D.C. As the organization continued to grow, the group's founding members designated New York as its official first chapter.
Since its founding, AIA NY has seen an enormous amount of change, with its members helping to shape the city's now world-famous skyline. Imagine, in 1867, cows still grazed at the corner of 45th and Lexington and the tallest building at West 54th and Fifth Avenue was a four-story brownstone.
Today, more than 75,000 members swell the ranks of the American Institute of Architects with 4,000 of those members in New York alone. Just as it has over the last 150 years, the AIA NY continues to exert a decisive influence over the look and feel of the city.