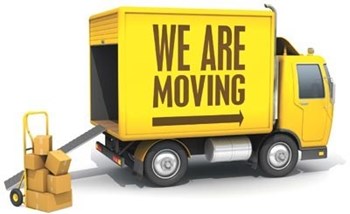 While the New York City housing market has not suffered as much as in other parts of the country, there are some new construction condominiums that hadn't sold as much as the developer had hoped. That's why a recent trend in condos in the Big Apple has been to convert portions of these developments into rental properties.
"In this scenario, the sponsor is having difficulty in selling, so in the meantime they are renting out apartments until the market stabilizes," says Aaron Shmulewitz, a partner with the law firm of Manhattan-based Belkin Burden Wenig & Goldman, LLP. "In a new construction condo, the tenants are leasing apartments at the sufferance of the sponsor, so they are not generally rent-stabilized tenants, they are certainly not pre-existing rent stabilized tenants, and the sponsor is free to put whatever he wants into the leases because those tenants are not protected by rent regulatory laws."
When a development with no owner-occupied units converts to rental, it's not such a big deal—after all, no units sold means no unit owners are affected. But sometimes, rental conversions take place in buildings where a handful or more units have been purchased—meaning that new unit owners are living side-by-side with rental tenants, or that unit owners are renting out their apartments as income properties.
"Since the sponsors aren't selling and now need to rent out the remaining units, the impact on those poor souls who have bought into the condo could be huge," says Ron Kremnitzer, co-chair of Pryor Cashman's Real Estate Group in Manhattan. "If it's a small amount, it's not that big a deal but if 20 to 30 percent have been sold and the rest are becoming rentals, it becomes about quality-of-life issues, plus it's going to be hard to finance."
Under new FHA rules, at least 50 percent of the units of a project must be owner-occupied or sold to owners who intend to occupy the units. And, no more than 10 percent of the units may be owned by one investor. This will apply to developers/builders that subsequently rent vacant and unsold units.