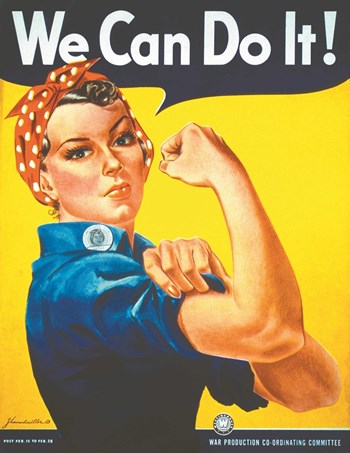 Unemployment is up and apartment sales are down. That's the trend of headline news lately. But, so far, New York City co-ops and condominiums seem to be weathering the storm in reasonably good shape. According to those close to the situation, boards have not seen significant increases in shareholder or owner defaults on monthly maintenance payments or any bank foreclosures.
Cautious Optimism
"At this point, projected fears about defaults have not materialized," says
Marc Luxemburg, an attorney with the Manhattan-based law firm of Snow Becker Krauss PC and president of the Council of New York Cooperatives and Condominiums (CNYC). Luxemburg credits this in part to the scrutiny that many boards have traditionally placed on the financial strength of potential purchasers. "Boards have been extremely cautious [with admissions] which has proved its worth in this situation."
Brian Rafferty, director of operations at Century Management Services, Inc. in Manhattan, concurs—saying his company has seen a very limited number of maintenance defaults. "We are seeing much more communication between shareholders and management," says Rafferty. In the past, when a shareholder was late in making a payment all correspondence was in writing. Now he is seeing more verbal contact between boards, managers, and shareholders.
Mona Shyman, executive vice president of the Federation of New York Housing Cooperatives and Condominiums (FNYHC) says, "One of the things that is helping right now are the various tax abatements, such as the New York State School Tax Relief (STAR) program for veterans and senior citizens. These and other abatements are usually distributed starting in February and no later than July 1st." Shyman adds that it's possible that boards will see an increase in requests for maintenance deferrals or other concessions after July 1st when abatement distributions are finished.