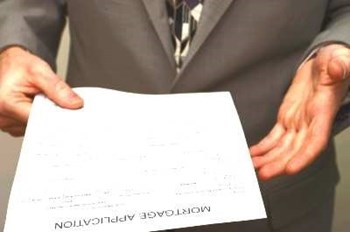 Most co-op buildings carry an underlying mortgage—the cost of which is paid for each month by shareholders as part of their maintenance fees. Quite often, a co-op corporation will seek to finance a major project or building improvement by refinancing their underlying mortgage. The building's board is responsible for this major move within a co-op, and should always proceed with caution.
"Refinancing an underlying mortgage is the most important decision that a board will ever make," says Patrick Niland, president of First Funding of New York, Inc., a commercial mortgage brokerage firm that has specialized in financing for cooperatives and condominiums since 1987. "It affects not only the monthly maintenance, but also the market value of every shareholder's apartment for years to come." Breaking the process down into simple tips and steps can help to alleviate some of the pressure put on the board.
Why ReFi?
According to the experts, the majority of co-ops are still paying on their original underlying mortgages, so most buildings will refinance at one point or another. Panicked that you might be paying a mortgage…forever? Don't worry. Very few loans get carried to maturity, says Niland.
"This rarely happens," agrees Steven Geller, a senior associate with Meridian Capital Group in Manhattan. He says that if a mortgage is ever completely paid off, it's probably because of special circumstances, like a co-op selling off units that it owns to pay the balance.
What happens in those few cases where a co-op does pay off its underlying mortgage? The board could choose to lower monthly maintenance fees—however, one must remember that costs for running a building obviously go up, so maintenance fees could only be lowered slightly. If a building's mortgage is paid off, mortgage experts recommend keeping maintenance fees the same, and building up the capital reserve fund with any surplus.