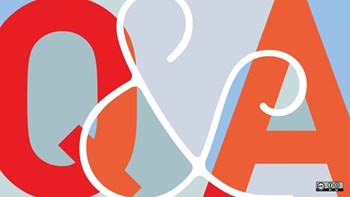 Q. I have lived in a Mitchell-Lama co-op in Brooklyn for 43 years. The company is taking a vote on whether to privatize or not. I am personally in favor of privatizing. I am currently on disability, and am unemployed but looking for work. I can pay my maintenance and still afford food.

Here is what I know: There is no sense of community in our building, and there hasn't been a sense of community for a long time. The complex is made up of a lot of seniors who are afraid of going private. I feel they just want to be safe for as long as they can. The maintenance may not go up. You get your equity back. I am paying for damages, remodeling, and costs out of pocket. I can sell at market price if I move out or away from my current location. Therefore, I am interested in privatizing.
Do you recommend that someone in my situation privatize? Do I have to pay a mortgage? Do I have to buy my apartment back? If the building does privatize, can I get a reverse mortgage?
A. Andrew Brucker, a partner at the New York City law office of Armstrong Teasdale, says: "Obviously, we cannot tell your reader whether privatization is good for them. Going private (sometimes referred to as reconstitution) is very complicated, and since each shareholder's personal finances and the plan to go private are always different and unique, it would be impossible to answer the specific reader's question.