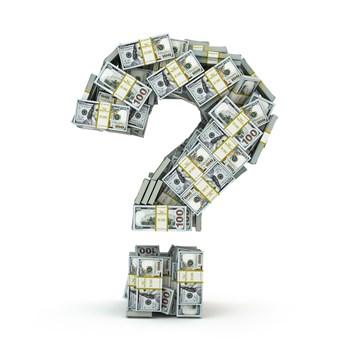 Q. I have a question as a shareholder. Our Mitchell-Lama development in NYC is taking a needed bank loan to cover major repairs. There was no shareholders meeting or voting on this capital improvement. The board has not yet decided on how to treat this loan for the shareholders' carrying charges—by a rent increase or a loan.

The IRS said to me that if it's treated as a loan, I cannot take it as a deduction on my taxes because the building is doing major repairs in shared areas and not the shareholders' apartments. I'm concerned about what this will do to shareholders on social security and fixed incomes.
A. "Under the governing provisions of the Private Housing Finance Law and the rules and regulations of the New York State Division of Homes and Community Renewal (HCR or DHCR), any increases in maintenance [in a Mitchell-Lama cooperative] are subject to a review and approval process that requires shareholder input, but does not require shareholder voting," says Dean M. Roberts, Esq., attorney with the New York office of law firm Norris McLaughlin. "The proposed cooperative budget is submitted to HCR and then, based on their analysis, a maintenance increase is recommended as determined by HCR and then, after a meeting with shareholders, the proposed budget is reviewed and approved by HCR.
"It is highly likely that the lender who provided the loan to the co-op will condition the loan on some type of maintenance increase to reflect the added borrowing costs, and in turn these increased costs would be part of the co-op's budget submitted to HCR.
"As for the question regarding there not being a meeting regarding the capital improvement or how it was financed, there is no legal requirement for a shareholder review or vote on these issues; the board of directors as the elected representatives of the shareholders is empowered to make these decisions, usually under the Business Corporation Law as well as the bylaws.
"I believe the questioner is correct that the loan will not be a deductible expense—it will be repaid by shareholder maintenance which is not a deductible expense. As for the added burden to shareholders on fixed incomes, there are a number of programs especially for senior citizens such as SCRIE [Senior Citizen Rent Increase Exemption] and other programs that would protect them from these increases."