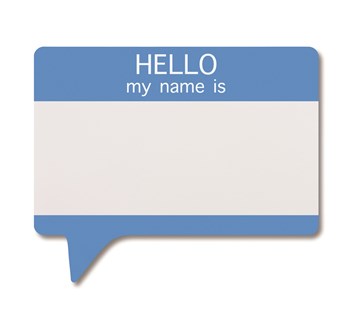 As we wind our way along city streets and avenues, carefully navigating the most direct route to our final destination, most of us are somehow able to tune out the ambient roar that surrounds us. The traffic, the jackhammers, the bulldozers, and the backhoes - the list goes on and on. We're usually too busy to be bothered with the question of just who is operating these machines, and who is behind the business end of these massive projects. Would it ever enter our minds that it might well be a woman climbing aboard a backhoe in a pair of dusty work boots or supervising a job site? Upon taking a closer look, you might find someone you didn't expect performing a job not often equated with them.
The "them" in this case are women and minorities, and many of them are members and beneficiaries of a very distinguished organization: Professional Women in Construction or PWC. PWC is a group whose aim is to not only change the general public's perception about women in construction but also to promote the abilities of women and minorities in the construction industry.
A Diverse Table
As a nonprofit organization, PWC has been in existence for over two decades and its impressive member base has grown to include real estate owners, developers, facility and property managers, and public agencies. The organization also includes general construction and specialty contractors; architectural and engineering firms; environmental services' firms, and suppliers of all kinds of goods and services. Supporters of PWC range from construction companies to the Port Authority of New York and New Jersey (PANYNJ). Various groups affiliated with PWC include the American Institute of Architects (AIA), the American Society of Plumbing Engineers (ASPE), and the National Association of Women Business Owners (NAWBO). These groups receive some of the benefits of membership, along with PWC's primary members.
Starting with only a dozen women in its membership, PWC now counts over 6,000 active members and reaches close to 8,000 constituents. PWC keeps current by providing updated professional, legal, and legislative information to its members through networking events, educational conferences, and seminars.
The Players
PWC is headed up by president Lenore Janis and vice president Theresa Vigilante, and is governed by a board of five. The current board members below will remain in office through 2005.