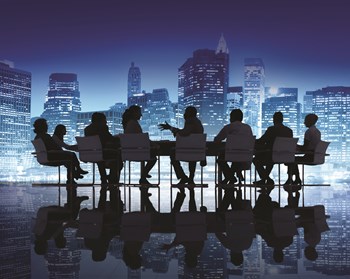 Co-op boards and homeowners' associations maintain building-specific bylaws, rules and regulations, and are responsible for making sure they are enforced. The certificate of incorporation, the proprietary lease and the bylaws are like a contract among shareholders, certifying that they will behave in a certain manner and adhere to certain regulatory expectations.
Bylaws define ownership interest, powers, duties and liabilities. They also outline the role of the manager and the circumstances surrounding shareholder meetings and votes.
"Rules and regulations refer to a buyer's rights and obligations," says Bruce Cholst, an attorney at the Manhattan-based law firm of Rosen & Livingston. "Things that regulate the use of the apartment or common areas or sale policies are house rules, not bylaws. They often include information on things such as subleasing, renovations and common spaces."
It's important for any co-op or condo to have a clear set of rules and bylaws to help govern the building. From time to time however, buildings may need to reexamine their bylaws and rules to make sure they're fair, enforceable and relevant to the building community.
Time for a Change
There are many reasons why a board may look to make changes in their bylaws and it's something that is taken seriously. Issues such as flip taxes or switching from a board that gets elected every year to one that is staggered are good examples of rules that should be changed in the bylaws.