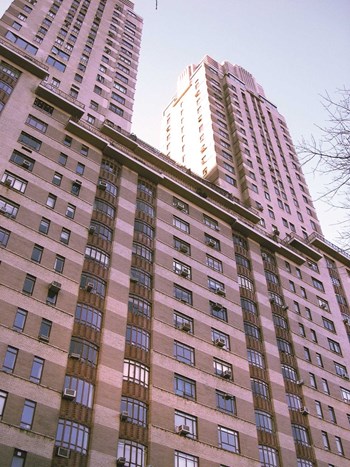 The idea of cooperative living was hatched in the early 1900s in New York City as a way for people to either have a say in who they had as neighbors, or as a way for building tenants to band together and exert some control over their quality of life. The grand, palatial residential buildings along Fifth Avenue, Park Avenue and Central Park West represent some serious architectural chops, but they also represent a lifestyle that is in many ways unique to New York City.
Palatial Pioneers
Towards the turn of the 20th century, buildings started going up in the largely undeveloped areas of Manhattan along the recently completed Central Park. What made them different from other development in the city was the concept: town home living in a multifamily structure. In order to lure wealthy buyers both uptown and out of the horizontal format of private homes, these buildings were luxuriously appointed and attempted to retain the air of privacy that private homes afforded.
"On the West Side, the San Remo, the Beresford and the Dakota have the most architectural significance," says Glenn Norrgard of Sotheby's International. With their towers and gables, these buildings create an iconic skyline on the western face of Central Park.
"People hadn't really lived in this type of community before," says Julianne Bond, a broker with the Maytays Group, a division of Corcoran Group Real Estate that deals with luxury properties all over Manhattan. "Many of them started out as co-ops, but some of them started out as luxurious rentals."
"The 1920s is the era that represented the heyday for these types of places," says Sherry Maytays, Maytays Group senior vice president. "On Central Park West, a slightly older breed is The Kenilworth, and the Dakota."