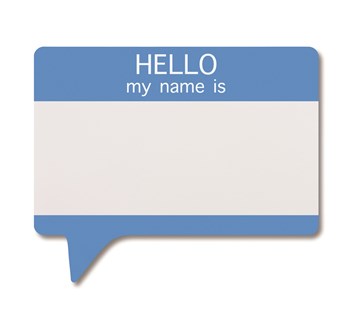 Since September 11th, 2001, Manhattan's Community Board No. 1 - one of 59 such boards in Manhattan - has been called above and beyond its usual duties to tend to the needs of residents living in TriBeCa, Battery Park City, the Financial District, the Seaport, and the Civic Center. Community Board 1, or CB1 as it's often called, is an advisory body. The city charter designates its role in such matters as land use, determining local budget priorities, and monitoring city services delivery.
CB1 is an advocate for new programs and facilities required by the district and often works with local and governmental authorities about issues that concern its residents. Board members serve on committees that meet on a monthly basis, often with government officials, developers, property owners, or social service agencies in attendance.
A Changing Mission
CB1's role in the community has changed tremendously over the years since it was first established as the advisory board on local land usage by the city charter. "It's certainly changed in the fact that we [manage] land use, but we also do quality-of-life issues," says CB1 Chairperson Madelyn Wils. "We pretty much are on the forefront if people are unhappy about anything, from loud bars to streets being dug up to advocating for schools or parks. My board is particularly aggressive in those areas." Wils adds that her board differs somewhat from the others because it is in a neighborhood that "wasn't [originally] residential, and therefore the city never built schools and parks for us. So we had to make deals to get them built ourselves."
A Local Voice
Once a month, CB1 and its elected officials meet in open, public sessions with local agencies and any developers that are planning to build a project in the community. According to Wils, the board also holds about 10 different meetings a month on various committee issues, which are then identified and forwarded to the appropriate authorities for resolution.
"Anyone can serve [on the board]," says Wils. "They get appointed by the borough president and the City Council first." She says that board members elect the chair, and that anyone can apply to serve. Active community residents have included the late John Kennedy Jr., who used to attend meetings on waterfront issues. "Anybody can come and comment and bring up an issue," says Wils.