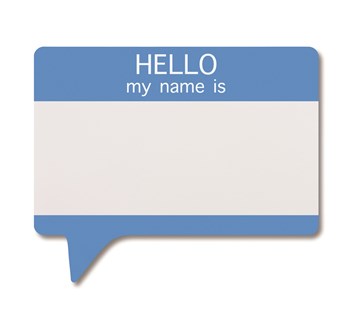 1st Rochdale Cooperative Group Ltd. was created in 1997 when a group of New York City housing cooperatives realized that deregulation of the Federal and State electric utility industry might cause their energy costs to skyrocket. Forced into action to protect the interests of the residential cooperative community, 1st Rochdale's new chairman and chief executive officer Allen Thurgood joined with the National Rural Electric Cooperative Association (NRECA)–a 60-year-old trade organization of more than 900 electric cooperatives–to establish the fledgling utility company and empower shareholders to take control of their energy expenditures. NRECA supplied their technical experts on Manhattan's power supply and helped Thurgood establish a board of directors. And the still-young utility is still working toward their original goal. "We take into account the needs of the market. What's in it for the customer," says 1st Rochdale's chief operating officer Greg L. Wortham about the group's operating philosophy.
The customer-owned, non-profit 1st Rochdale provides "comprehensive energy management," supplying electricity, oil, gas, and some telecommunications services to the New York City and Westchester communities and plans to expand service to New Jersey and Long Island in the coming year. 1st Rochdale also provides its customers with energy conservation and management information, as well as direct customer service. The company also seeks to cut energy costs by purchasing electricity in bulk quantities, aiming to make decisions based on how they affect the community–rather than how they impact the bottom line. Their goal is to lower the consumer's overall energy costs through effective energy management, to develop energy conservation and generation strategies, and to explore renewable energy sources.
1st Rochdale's Twin Pines Fuels division was established in 1999 to provide oil, gas and petroleum to the group's clients. The deep-water oil facility, located in the Bronx, supplies fuel to 14 states from Maine to Virginia. Competitive pricing and reliability won 1st Rochdale the bid to supply the entire Philadelphia public school system with heating for the winter of 2000, as well as landing them a two-year contract to supply county facilities with fuel in Baltimore.
In an effort to provide superior service and further lower costs to their customers, 1st Rochdale has also formed an alliance with Touchstone Energy, an electric cooperative of over 550 co-ops nationwide serving five million customers. As a partner with Touchstone, 1st Rochdale will have expanded access to research, advanced technologies and other energy resources.