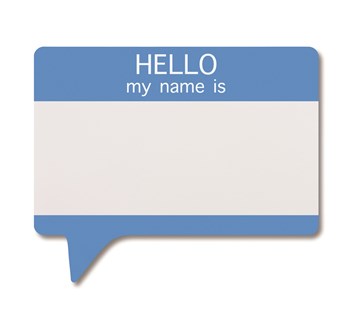 New York City's governing structure is complex for a metropolis of 8.2 million residents—it takes a lot of people in a lot of departments and organizations to keep the city running smoothly. Some of those people (the mayor, for instance) are household names, while others are perhaps less well known. The members of the city's community boards may fall into the second category, but the work they do for the city is no less important for being done largely behind-the-scenes.
The Board Story
There are 59 community boards in New York City—12 in Manhattan alone—each established by city charter in the early 1960s as a way for citizens to be more directly involved in local politics. Over the years—once in 1975 and again in 1989—the charter was updated to give the city's community boards more influence and input as to how their neighborhoods are governed.
Each community board is made up of up to 50 unsalaried members, all of whom are appointed by the borough president. The president must choose half those members based on nominations by the district's city council representative, and half by personally identifying active, committed community members who would be an asset to the board.
In order to be considered for a community board position, one must live, work, or have some vested interest in the administration and governance of the neighborhood. Once appointed, community board members' responsibilities include coordinating municipal service delivery and land use, advocating on behalf of their neighborhood for allocation of city funds, and deciding on community welfare and quality-of-life issues, such as approving liquor licenses for bars and clubs wishing to move into the area.
Community board members serve staggered terms to prevent total turnover in a single year. City employees can serve on their community board, but the number of city workers eligible to serve is limited to no more than 25 percent of the total number of board members. City Council members are also automatic community board members, though they do not vote in that capacity.