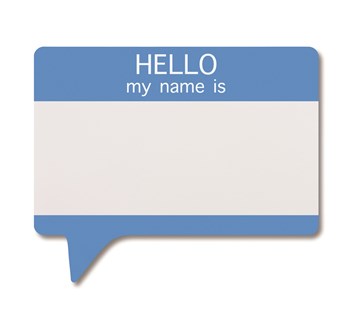 In 1932, when Josephine Baldizzi was six, her mother Rosaria, used to bathe her in the kitchen's slop sink in their five-story walkup tenement building at 97 Orchard Street. On her walk to school, she wore her father Adolfo's size 9 shoes and hand-me down clothes. Rosaria tended to the household, and for a time worked long hours in the nearby garment factory. Adolfo was a cabinetmaker, who carried around a toolbox, and did odd jobs to support his family.
Josephine and her brother John shared the small back room, sleeping together— head to toe—in the same folding bed. Their parents slept in the front room. The apartment had the bare essentials, but thankfully, there was running cold water, gas, and electricity. Small amounts of hot water came from a heater attached to the stove, which provided the only heat during the long cold winter months. The only refrigeration was a small "ice box" kept on the fire escapes. The toilet was in the hallway. Rosaria washed clothes in the tub with a scrub board.
Stories like these and more about the immigrant families that settled on the Lower East Side are what the Tenement Museum at 97 Orchard Street bring to life every day in its exhibitions and tours. Museum visitors are literally transported back in time to a harsher way of life than what they are presently used to. The 1863 building located between Delancey and Broome streets, is a pre-'Old Law' tenement built before the city had laws governing housing construction. Tenement hallways were dark, foul smelling and dank without any lighting or outside windows. Apartments were often built in configurations where tenants received no light from the outside—there was no interior plumbing either. Between 1820 and 1860, the population of New York City grew from 123,706 to 813, 699, with another 266,661 persons living in Brooklyn, according to "A History of Housing in New York City" by Richard Plunz. And that same time period represented the greatest influx of new immigrants—nearly four million newcomers arrived in the United States—and 10 percent of them chose to call New York City home.
By the early nineteenth century, the Lower East Side had developed into a bustling manufacturing center and shipyards and slaughterhouses dominated the neighborhood's waterfront.