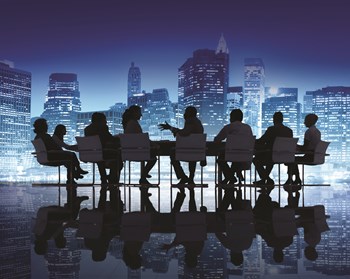 Though necessary, major capital improvement projects—like facade restoration, elevator refurbishment, or window replacement—can often mean big hassles for building residents, particularly if they haven't been properly prepped for the changes and kept in the information loop.
While capital improvement projects signal big changes for a building at large, there's no doubt that one of the most important parts of any big project is communicating with the residents. This communication will help to make the project go smoother and prevent any incident or acrimony along the way.
Why are capital improvements a potential annoyance among building residents? According to C. Jaye Berger, a Manhattan-based attorney specializing in residential construction litigation, the number-one reason is inconvenience.
"It's the barricades, the noise, and the fact that on some capital improvement projects, the contractors have to come in the tenant's apartment and the tenant needs to clear a way," says Berger. "The roof is probably the most inconvenient to those who are under it, because there is always the possibility—if it's not done properly—it might cause a leak that could penetrate into the building."
However, capital improvement projects that directly benefit the residents will have less acrimony from the tenants, says Byron Bell of Byron Bell Architects and Planners in Manhattan.