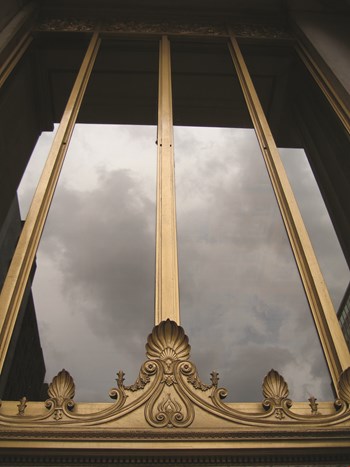 In New York City, a great source of pride equates from owning an apartment in a landmark building or living in one of the city's historic or architectural masterpieces. Though, along with such ownership arise unique challenges involving repair and restoration. The process is controlled entirely by the Landmarks Preservation Commission (LPC), which rules over these protected structures often with an iron hand.
"You think you own your building…but you don't," says Wayne Bellet, owner of Bellet Construction Company, a Manhattan-based exterior restoration contractor, in business for 96 years. "It belongs to the city. That is the hardest thing for me to express to people who want to hire me to do this work. The façade of your building is not your façade. It's Landmark's façade."
Don't Know What You've
Got Till it's Gone
Scores of historic buildings were destroyed in the booms of the 1920s and post-World War II years, but after the demolition of the monumental Pennsylvania Railroad Station to make way for Madison Square Garden and Penn Station, an outraged citizenry finally cried "enough!," leading to the creation of the Landmarks Preservation Commission, established by the Landmarks Law in 1965.
The LPC operates by granting landmark status to New York City's architecturally, historically, and culturally significant buildings and enacting/enforcing regulations prescribing how owners of the properties must maintain them. Generally, this commission is concerned with building exteriors; there are more than 31,000 landmark properties in the city, most of which are in 111 historic districts in the five boroughs—with a huge majority in Manhattan—and only 117 interior landmarks.
According to the 1965 Landmarks Law, a structure or place worthy of landmark designation must be at least 30 years old and have, "a special character or special historical or aesthetic interest or value as part of the development, heritage, or cultural characteristics of the city, state or nation."