Once again, the Cooperator Expo, the largest and most expansive trade event of its kind in the New York metropolitan area, drew over 300 exhibitors and more than 4,000 attendees to the New York Hilton on Wednesday, April 26th. Spanning three floors, the Expo aisles were packed with board members, property managers, and building owners, as well as residents simply taking an active interest in the way their communities are run. Exhibitor booths included givaways, product demos, free advice, and valuable literature on everything from HVAC optimization to bike storage.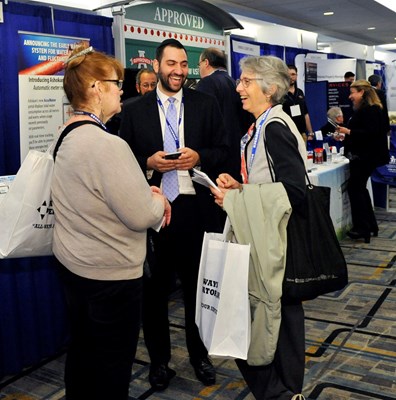 Many attendees and exhibitors alike make the show an annual pilgrimage; the former to gain information and learn about technological innovations, new products, and improved services for their buildings and associations, the latter for the opportunity to meet face-to-face with both current and prospective clients and decision-makers from all across the city.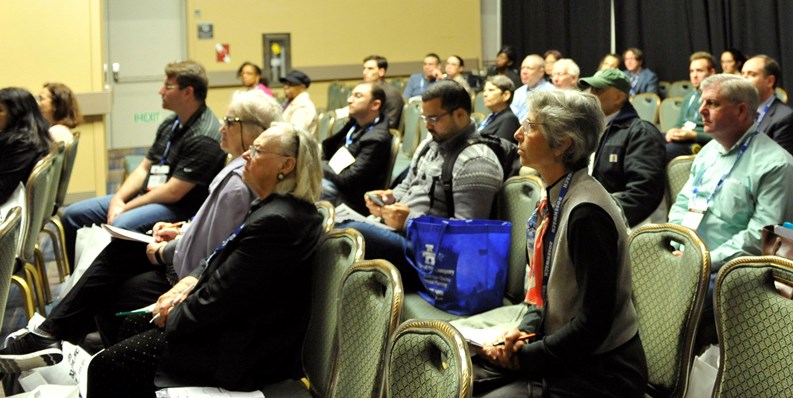 "My attendance at the Expo was a memorable one. I was overwhelmed with a wealth of resources that on any given day would not have fallen into my hands."
—Chad Royer, Bronx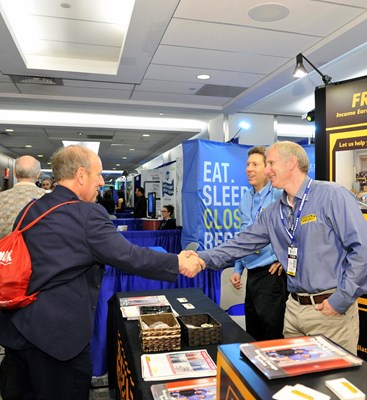 "It's a good chance to meet vendors and ask questions. It's a wonderful event."
—Gary Melamed, Brooklyn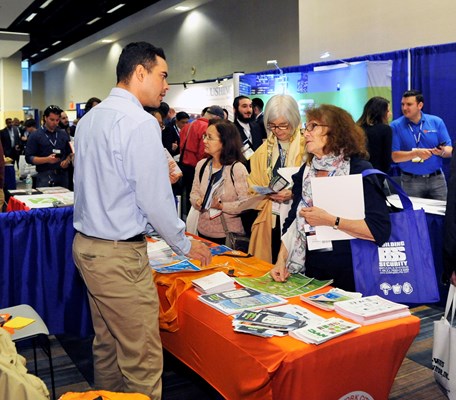 The Expo has been a fixture on the business calendar of everyone who's anyone in the co-op and condo community since 1991. But if you missed our recent show, don't fret. Starting this fall, the Expo will be held twice a year, with our next event taking place at the Jacob Javits Center on November 2 from 10 a.m. to 4:30 p.m. Now you will be able to check out either our spring or fall show, or both, to network, learn, and find all of the vendors you need to make your buildings run smoothly. For a complete exhibitor line up, or to seek more information or register, visit coopexpofall.com.