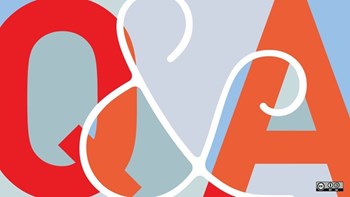 Q. Can a homeowner who is in a lawsuit with his condo legally be an executive board member of that condo? Wouldn't that annul his fiduciary duty?

The story: One of our homeowners was elected to the board of managers last November; his fellow investors did not know he was in a lawsuit with the condo. Now the homeowners are signing a petition to have him removed from the board as they found out about it, because he and two other homeowners in separate lawsuits have generated considerable legal fees, causing our common charges to be raised 5 percent, and the capital assessment from 17 percent to 20 percent. Moreover, the enclosure is breaking a house rule (The board filed a lawsuit against the person's elderly parents about three years ago regarding an enclosure on the terrace they put up in 1979; finally, the court ruled last year that the enclosure had to be taken down by the unit holder).
Related to the lawsuits, particularly to that of the board member, is the failure of the board, which he is a part of, to disclose the legal fees at open board meetings as is required by generally accepted accounting principles (GAAP). The board kept it from the homeowners to avoid having to explain this financial disaster would have exposed the lawsuits, particularly the one of its own, the secretary.
So, can this board member be removed from the board with a majority of homeowners' votes, as per our bylaws? Or do we risk being sued by him, as one homeowner warned, because being a board member is an official position?
Also, since I am running the petition, I was told that I libeled the board member. Is that true? The petition only carries facts, no defamatory language whatsoever. I only speak the facts when asking homeowners to sign.