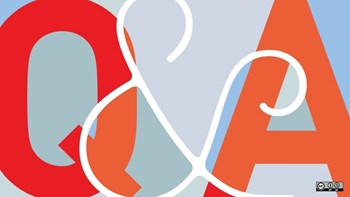 Q. At a regular monthly meeting of a seven-member HOA board where four members present constitute a quorum, can one of the absent members give her proxy to one of the four attending members to vote on specific issues on the board's agenda?

—Shareholder Seeking Clarification
A. "Under Section 708 of the Business Corporation Law," says attorney Kenneth Jacobs of the firm Smith, Buss & Jacobs LLP, which has offices in Manhattan and Westchester, "actions of the board are to be taken "at a meeting" of the board. Section 708(c) further provides that one or more members of the board may participate in a meeting of the board by means of a conference telephone or similar communications equipment allowing all persons participating in the meeting to hear each other at the same time, and that participation by such means will constitute presence 'in person' at a meeting.
"Although boards have substantial leeway in setting their own rules for participation, the requirement that a board member 'participate' in the board meeting, coupled with the requirement that they hear the other members, would bar voting by proxy. Presumably the theory is that a responsible board member has a duty to hear other opinions before making a decision. Note that if a board decision is made by unanimous written consent, no meeting is required either."