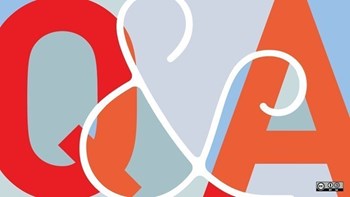 Q. I'm trying to get my wife's name added to my proprietary lease of my co-op. The manager is saying that it'll cost me $600 to do so (!) and an additional fee of $150 to have an affidavit signed for a lost stock certificate. (Note: my bank, Santander, claims that they turned over the original proprietary lease as well as the stock certificate to me at closing. Halstead, the manager of my co-op, keeps saying that this is impossible as the bank needs to hold the lease and stock certificate as collateral until my mortgage is totally paid up.)

Though I could locate the original lease and did also find the green-bordered stock certificate with the co-op board president's signature, since it doesn't have a raised seal, the building manager is claiming it's not an original and thus the fee for the duplicate/affidavit.
Note: Seven years ago I handed the same building manager a check for the then-fee of $350 to add a name to the lease, but it got "lost." It's only recently that I decided to redouble my efforts to have my wife's name added to the lease. And now he's saying that I must pay $600 to have my wife's name added.
By the way, if something should happen to me, does my wife automatically take ownership of my co-op (with or without her name on the lease)? Does the board have the right to ask for my wife's financials?