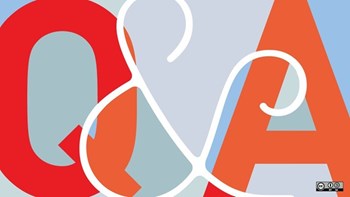 Q. When the board of a New York City Mitchell-Lama co-op requires the shareholders to purchase homeowners' insurance, does the resolution, if passed, becomes part of the building's house rules? If there are no city-approved house rules, does the homeowners' insurance obligation get attached to the occupancy agreement?

A. "The question seems to be one of corporate procedure," says Andrew P. Brucker, a partner at the New York-based law firm of Montgomery McCracken Walker & Rhoads LLP. "When the board of a co-op (whether a Mitchell-Lama or not) passes a resolution, it is very important for it to be precise. Therefore, if the board wanted to pass a new house rule (technically called rules and regulations), the resolution should have specifically designated it as an amendment to the house rules. Then after it passed, it should have been sent out to all of the shareholders, and printed on the document which contains the house rules.
"If the resolution is not made a part of rules and regulations, I am not sure how it would be enforced. The rules and regulations are enforced under the terms of the occupancy agreement as if they were a default in the occupancy agreement. The occupancy agreement itself references the rules and regulations for this very reason.
"It would be extremely hard to believe that there are no rules and regulations. The original Mitchell-Lama occupancy agreement (created decades ago) has a set of rules and regulations printed right under the signatures. Therefore, unless for some reason all rules and regulations were deleted by an act of the board and shareholders (which was somehow approved by HPD [Housing Preservation and Development]), there are rules and regulations for every Mitchell-Lama."