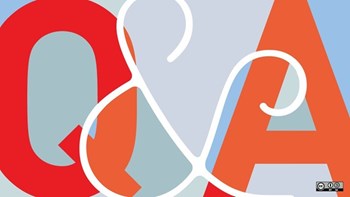 Q. My family have stored our bikes in our co-op basement for years at no charge. Now the board and management have decided to impose a large fee for each bike, including for existing owners. We asked the board to tell us on what citation/regulation the decision was based. Here is how they responded:

"If a board votes to implement fees whether for bikes, storage, fines, etc., they can choose to do so. However, current residents or owners would not be exempt from paying. When fees are implemented, they are done so across the board to all, no one is grandfathered in when it comes to pay fees that produces additional income for the building. The board can implement fees even on those who did not pay for bike storage before."
The governing docs do not have to be changed for this purpose.
As per Proprietary Lease item 3 states: "The covenants by the Lessor herein contained are subject, however, to the discretionary power of the Directors to determine from time to time what services and what attendants shall be proper and and the manner of maintaining and operating the building, and also what existing services shall be increased, reduced, changed, modified or terminated."
Is this legal? What should we do?