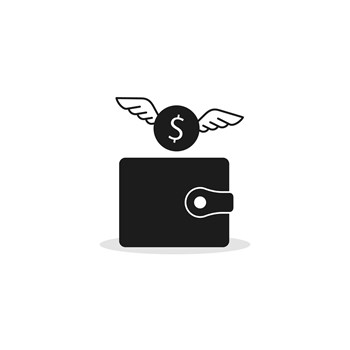 Beautiful new residential buildings are erected every year. As developers make the finishing touches, the walls are closed to conceal elements like piping, wiring, fire suppression systems, and insulation. Unfortunately, awareness of these elements often gets tucked away with the elements themselves. Units are sold and inhabited for many years, families come and go, remodels occur within units, but little to no attention is given to what is behind the sheetrock, under the ground, or in the common areas. This is a mistake: it's extremely important to be aware of potential unexpected scenarios with these elements and plan in advance.
When boards discuss financial planning for upcoming projects, they tend to prioritize items accounted for in a reserve study, which typically includes things that can be seen with the naked eye. A thorough study should involve a specialist walking the site, referring to governing documents, and reviewing past, present, and future maintenance, repair, and replacement plans.
Still, major ticket items can be left off of a traditional reserve study that many associations are not aware of - and that can cripple an otherwise financially sound association. So if these items are often not included, when and how should an association account for them?
Take this example: a 20-story high rise association in Philadelphia learned that the building's plumbing infrastructure was failing, and it would be necessary to replace all the pipe risers - for approximately $30 million. Up until that point, this association had been very good with setting aside reserves and preparing for future projects - but one site visit upended years of planning. Since the pipe risers were not included in the association's traditional reserve study - and therefore not in their financial planning - they now had three options: secure financing, level a special assessment, or enact a combination of the two. While it is possible to secure a $30 million loan through the right financial institution, the additional financial burden would be devastating to individual unit owners, and would negatively impact the resale value of the units.
Of course, there was also a fourth - if highly inadvisable - possibility: ignore the riser issue and hope for the best. While it might be tempting, the dangers of turning a blind eye to issues like this are: