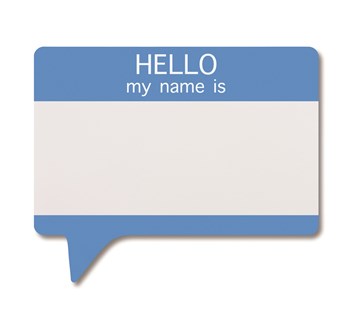 The Byzantine bureaucracy of New York City's government offices can often seem impenetrable; a warren of offices, commissions, departments, and boards designed more to thwart than to help. While the sheer size of New York insures that the municipal governance system will probably never be as simple as that of a smaller city, there are a few encouraging points of light in the maze. One of those, the New York City Department of Buildings, or DOB, has taken steps to streamline its operations, root out corruption, and make its processes more transparent and easier for ordinary citizens to understand.
In a nutshell, the DOB is the agency that ensures "the safe and lawful" use of properties and buildings by enforcing the zoning regulations and building codes adopted by the city and the state. That is no small task, considering there are 900,000 buildings in the city and many more that are in the construction stage, on the drawing board, or a gleam in some entrepreneurs' eye. The second part of the DOB's mission is to "facilitate development with integrity, efficiency and professionalism."
The department reviews applications and plans for both new construction and alterations of existing buildings, then issues building permits. It inspects new or substantially altered structures to assure that the building codes and zoning laws have been met, and that a Certificate of Occupancy can be issued. It's the agency charged with performing periodic inspections of all the elevators in the city and certain types of boilers. Plumbers, electricians, crane operators, and other members of the construction trades are licensed by the DOB and the agency also handles enforcement of violations.
Not a New Idea
The earliest example of a preserved building code appeared in Mesopotamia, and was somewhat more draconian than today's standards. In Mesopotamia, the penalty for shoddy building was stiff: if a structure fell down on its owner and killed him, then the builder of the structure would be put to death. The same scenario befell the builder's son, daughter, or slave if any owner's sons, daughters, or slaves met their death because of a builder's poor workmanship.
Jumping forward a couple thousand years, the first building code in the New World was established on Manhattan Island by the Dutch West Indies Company in 1625 when colonists of New Amsterdam were told the types of houses they could build and where. According to the DOB's Web site: "By 1674, extensive laws governing construction, fire prevention and sanitation were in place. In 1860, after a tenement fire took 20 lives, New York City's building laws were extensively revised and strengthened."