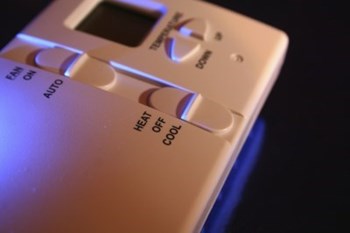 With winter kicking it up a notch, co-op and condo residents inevitably begin thinking about their heating systems. How can we save money in a time of soaring energy costs? What technology upgrades are available for city co-ops and condos that might help decrease these costs and promote energy efficiency?
One way for co-ops and condos to save money is to take advantage of the many new technologies available in the field of indoor environment temperature control.
Controlling Temperature
The latest climate control technology for city apartments lies in the temperature controls—not necessarily in upgrades to the "prehistoric" heating systems still operating in many prewar buildings.
Better monitoring through the use of state-of-the art computers, sophisticated software and online capabilities for reporting allows buildings to be as efficient as possible with archaic boiler systems that simply would be too expensive to replace.
In new construction, high-level heating controls are used that give each apartment dweller a thermostat that controls heat in their individual apartment.