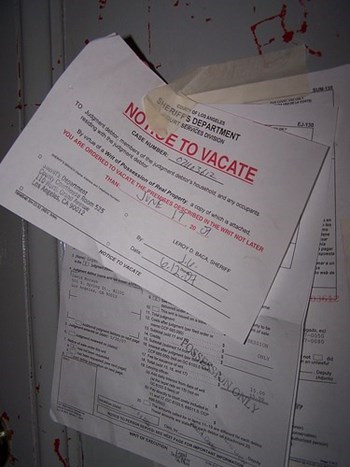 Though many co-op buildings forbid subletting for an array of reasons, some co-op (and many more condo) buildings have populations of rental tenants residing in them. The arrangement is mostly peaceful and drama-free, but friction does occasionally arise between rental tenants and fully vested shareholders, often over issues with house rules or conflicts between neighbors.
It's important for boards and managers to familiarize themselves with what rights and responsibilities co-op/condo subtenants have, and to uphold those rights under the law.
By Definition
First, let's define our terms. A sublessee, strictly speaking, is someone who leases an apartment from a unit owner or a shareholder living there. A sublessor is the unit owner or shareholder who seeks to sublet the apartment through a sublease arrangement.
The semi-mythical "illegal New York sublet" is usually a third party renting an apartment from a rental tenant, who is usually renting at a plum rate. Say a tenant in a rent-stabilized apartment wants to move to Bermuda for a year, but doesn't want to give up his sweet deal—he "sublets" his place to someone for that period of time, essentially charging them to hold his place while he's away.
This conventional meaning of a sublessee confuses the term somewhat when it comes to co-op apartments, however. Because co-op shareholders technically, through a proprietary lease, own not the apartment itself, but shares of the cooperative, a tenant of the shareholder is considered a subtenant or the sublessee. If Jane is a shareholder residing in the Top Shelf Towers co-op building, and rents her apartment to Nick, Nick is a subtenant of Jane.