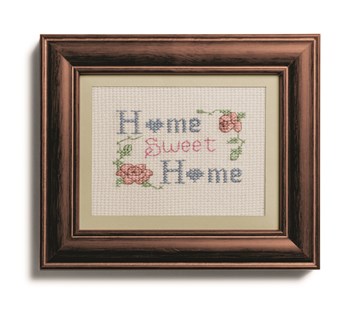 Two weeks after Angel Agostino renewed her small insurance policy with Ron Tepperman, Inc., a base-
ment fire caused her apartment to burn down and she lost everything. I got insurance because I thought the roof would leak, Agostino explains. I never thought I would lose everything. Because she had a small policy, she was only 50 percent covered. Now I will double my insurance, says Agostino, and I will never be without again. You don't realize what you have accumulated through the years and how much it costs to replace things. My daughter's toys alone cost a fortune. After a few weeks, I'm still not back on my feet.
Many co-op and condo owners do not realize the importance of having a homeowner's insurance policy. Nor do they realize where the responsibilities liewith the building or with themshould tragedy strike. Co-op and condo buildings do cover a minimal amount of damage to the dwelling, but it depends on the proprietary lease or by-laws, which can vary from building to building. Basically, in a cooperative you do not own the apartment, the corporation does. In the event of a loss, the co-op is responsible for the structural elements of the building and must replace the walls and flooring to match the original design. The shareholder is responsible for any wall or floor coverings. In a condo, you own the apartment and are responsible for all structural elements. In either situation, the building does not cover your personal property, improvements you have made or your liability exposurethese are solely the shareholder or unit owner's responsibility.
How much insurance you need depends on what you own, the extent of the potential damage, what is covered by your building and what liability claims can be filed. Rachel Barrett, vice president of American Phoenix Corp. of New York, an insurance brokerage firm, explains, The purpose of an insurance company is to put you back to where you were before the loss. You need to be fully covered in the event of a tragedy.