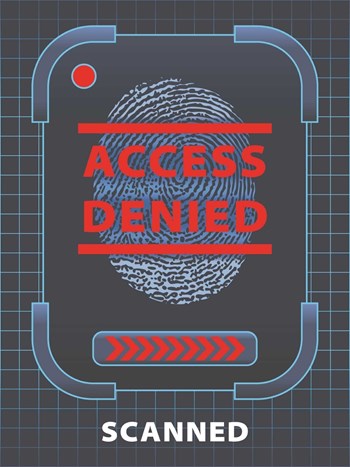 By and large, a board and management company can expect payment from residents for monthly fees to be received on time and in full. These all-important funds keep day-to-day operations moving forward without delay. There are situations, however, that arise which can offset the balance sheet. Circumstances run the gamut but in the end, monies that can't be collected end up costing a whole lot more than the losses they represent.
"The most common excuse given is that the person simply can't afford to make the payment whether it is true or not," says attorney Ronald Steinvurzel, a principal of the White Plains-based Steinvurzel Law Group, P.C. "These people will ask for patience and will offer the excuse du jour which most recently has been the economy."
It is true that the economy has played a major role in not only late payments but the ability for some people to make their payments at all. This is due, in part, to high jobless rates. For example, according to the New York State Labor Department, the Big Apple's unemployment rate increased to 9 percent in December, compared to a national rate which dropped to 8.5 percent.
"In many cases, boards and management companies hear excuses that the resident is owed money or lost their job, as of late the economy is the excuse, and what a great excuse because everyone knows it to be true but that does make the situation any better," says Steinvurzel.
The way in which a board determines how to handle collecting monies that are past due is always different as respective bylaws dictate the course of action. In most situations there is a grace period between five and 15 days after the payment is due which is usually the first of the month. "If it is deemed a temporary issue, then it is simply a matter of collecting the money," says Michael A. Esposito, a certified public accountant at Kleiman & Weinshank, LLP. "If it's a chronic use, you have to then factor the losses into your budgeting."