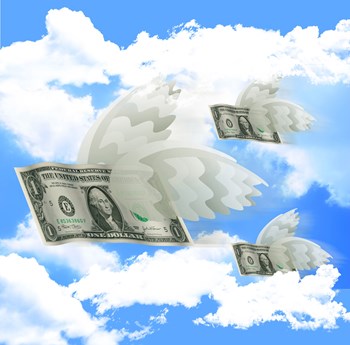 Creating and adhering to an operating budget is a delicate financial balancing act that boards, management, and staff do every year in buildings and associations all across the country. The object is to predict expenses, balance cash inflow and outflow, and keep a lid on unnecessary spending.
Types of Budgets
In the context of multifamily communities, there are two kinds of budgets: a capital budget, and an operating budget. Capital budgets apply to long-term, big-ticket projects like roof replacement or HVAC overhaul. By contrast, the operating budget primarily covers recurring, relatively predictable monthly expenses such as salaries, taxes, utilities, insurance and maintenance items.
"The operating budget is the yearly budget," says Mohammed Salyani, a principal with accounting firm Wilkin & Guttenplan P.C., which has offices in New Jersey and New York. "It's the budget for the day-to-day activities of running the association. It's for things like the lawn, and janitorial services, security, and just regular repairs and maintenance and management fees. And if it's a co-op, it also includes your underlying mortgage payments."
Another schedule is known as deferred maintenance, which is something of a misnomer. "This is not what the name sounds like," Salyani says. "It's actually for the maintenance of items that occur less frequently than annually. So that could be things like painting, which you do every three to five years maybe; mulching, if you do it every two or three years; sealcoating for your roads… things like that." The 'deferred' in the name means that these are things that could, in a pinch, potentially be deferred to next year, or the year after that without significant negative impact on the community or its property.
The final piece is reserves, also known as the replacement fund. "That is for major repairs and replacement, if you're replacing your roof, redoing the roads, replacing your concrete sidewalks," Salyani explains. "Those are the three budgets that, on average, most communities will have."