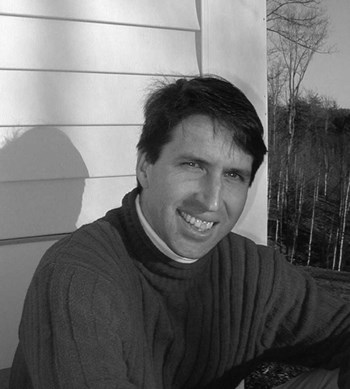 While increasing energy costs are financially painful, they do help motivate all of us to think a little bit more about resources and conservation.
The combination of increasing energy costs and a general increased consciousness of conservation have made recycling, composting, hybrid vehicles, programmable thermostats, high performance replacement windows and doors all commonplace today. Unfortunately, this spirit of conservation has not yet penetrated the roofing industry.
We still consistently strip shingle style roofing—an extremely labor intensive, dangerous and expensive process, truck the waste to landfills and/or waste to energy plants. During the reroofing process, the building is exposed to the elements. We spend more money and resources on tarps to temporarily protect our dwellings and buildings.
Murphy's Law (The day after the roofing is stripped the skies will open!) inevitably kicks in and damage is done during reroofing. It's time for change with how we execute reroofing projects.
The building codes are beginning to recognize the multiple advantages with adding "rain screen" type wall and roof systems. I have been referring to this concept as an "Alpine Roof" for years. Others call it a "second" roof.
In any case, by designing and adding a "second" or "ventilated" roof over the first, one can:
1. Save the cost associated with roof stripping, trucking and disposal;
2. Prevent filling our landfills with shingles and roofing materials;
3. Improve energy performance of a home by integrating the original roof system as part of the insulated envelope;
4. Reduce construction cost and minimize damage to the interior during reproofing.
Naturally, leaving an existing roof system requires an evaluation by a qualified engineer to confirm that the existing roof frame is adequate for this technique and that the roof system is in good condition. When existing conditions are favorable, the cost savings are substantial and the environmental benefit will continue for the life of the building!
John P. Turner is a professional engineer with Criterium Turner Engineers of Goffstown, New Hampshire.